Meet 11 inventors from Slovenia.
---
There's a bit of a wrestling match over Nikola Tesla. The inventor of a variety of contraptions, including an infamous (and possibly apocryphal) "death ray" that weaponized electricity, he is best known for his contributions to alternating-current electrical systems (on which most AC machinery is based today). The fact that his surname was borrowed by Elon Musk for his brand of electric cars and batteries has helped make Tesla even more famous. Tesla is most often described as Serbian-American, but in truth he was born in what is now Croatia, what was then part of the Austro-Hungarian Empire, before immigrating to the United States in 1884 to work for Thomas Edison. But there was a sojourn in what is Maribor, Slovenia, in 1878. The internationality of this ingenious inventor made him truly a citizen of what would become the EU, and the world, and it also means that many nations like to claim him. Depending on who you ask, he is sometimes included on lists of Slovenian inventors. But that list needs no fluffing—there are a surprising number of brilliant designs, products and technologies that have come out of this tiny country of two million that few can find on a map, and which many confuse with Slovakia.
I've been living in Slovenia for many years, and have taken it upon myself to explore my adopted country, of which I am perhaps the biggest proponent, local or foreign. I'm constantly writing about how wonderful a place it is, and from as many angles as I can find. And lately, I've been focusing on inventions.
It started with an article I was asked to write for Plugin Magazine, which was really a comparison between Kickstarter and Indiegogo. But as I searched for crowd-funding campaigns to use as case studies, I found three that drew on Tesla's work, two of which were Slovenian. In the interest of full disclosure, I should say that I do indeed know some of the inventors on this list, and have sometimes collaborated with them. That is how I got interested in the tangible fruits of Slovenian minds, and what led me to this article. But I will neither praise nor critique those featured here. My intention is to highlight the remarkable fecundity of a nation better known for its outstanding athletes (as I write, Slovenia is far in the lead for most medals per capita in the Rio Olympics), than for its technological genius. Because there are too many mention, we'll settle for eleven Slovenian inventors who have changed the world (we'll leave out Tesla, our invisible twelfth).
Franc Trkman (1903-1978) was Yugoslavia's most prolific inventor, with fifteen designs that made it into Yugoslav national production, but were also produced abroad, from watertight windows and balcony doors (installed in every government building in Yugoslavia) to switches for electric hot plates. But Trkman was too popular to allow him to control his own creations. Yugoslav legislation did not permit a private citizen to employ more than seven people (anything larger was reserved for state-controlled industry), and so Trkman had to sell licenses abroad to meet the vast demand for his inventions.
Inventor of 21 different types of automobiles, motorcycles, trucks, military vehicles, ambulances and bicycles at the dawn of the automotive era, Johann Puch (1862-1914) was vehicle manufacturer to the Austro-Hungarian Imperial family, and holder of 35 patents. A museum of his inventions can be visited in Graz, Austria, and he has even been featured on a postage stamp.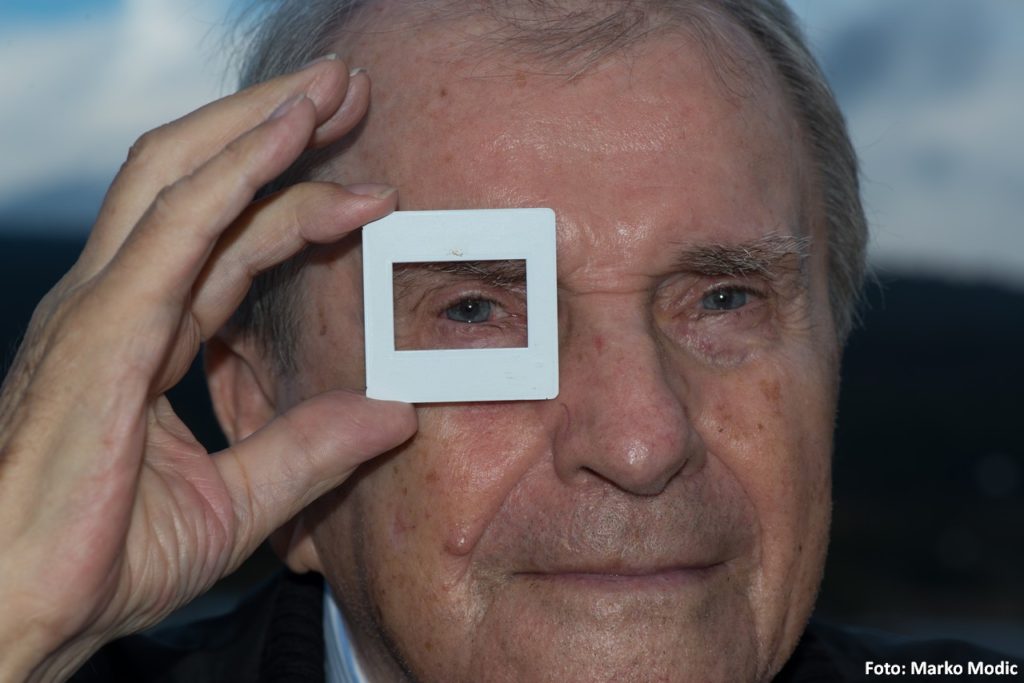 You'd be unlikely to find a more cinematic life story than that of Peter Florjančič (born 1919). Aged 16, he was the youngest ever Slovenian Olympian, competing on the ski team in the 1936 Olympics. When the Nazis occupied the territory around his native Bled, Slovenia in 1943, and obliged him to join their army, he decided instead to fake his own death, during a ski trip to Kitzbuehel, Austria, and then ski his way over to Switzerland, in a winter Olympics version of The Sound of Music. He was held in an internment camp in Switzerland, where he passed his time fruitfully inventing a type of loom that could be operated by disabled soldiers. His career as an inventor started in earnest in Monte Carlo, where he conceived the perfume atomizer. Also to his credit are plastic ice skates, plastic photograph slide frames, plastic zippers and airbags. His 2007 autobiography is certainly a rousing read. Aged 97, he is still alive and well.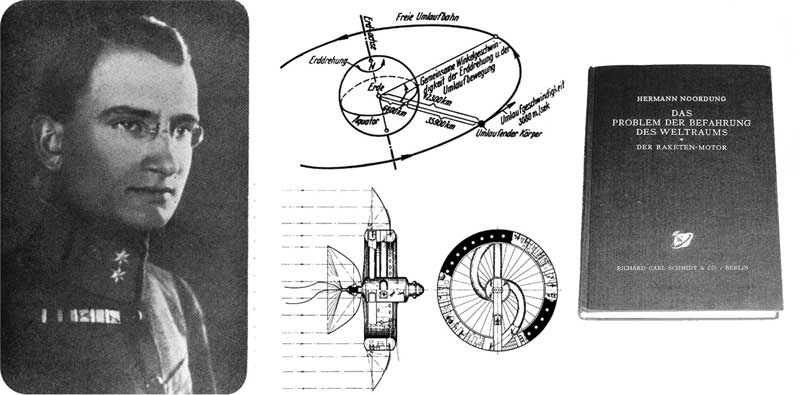 One of the theoretical pioneers of space travel, Herman Potočnik (1892-1929), who went by the pseudonym Noordung, published a treatise on how humans could survive in space in the long-term, conceptualizing space stations. A whole museum, which looks like a downed UFO, based on his work sits, incongruously, in the unprepossessing little village of Vitanje, Slovenia.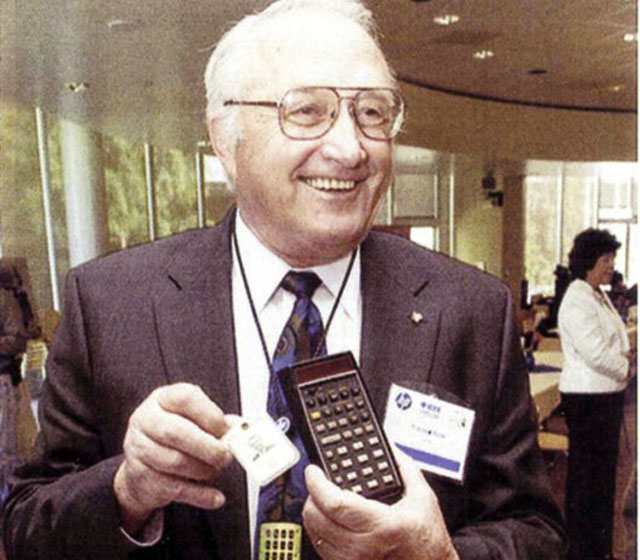 France Rode (born 1934) was one of four engineers credited with inventing the first pocket calculator with scientific functions, which was produced by Hewlett-Packard in 1972.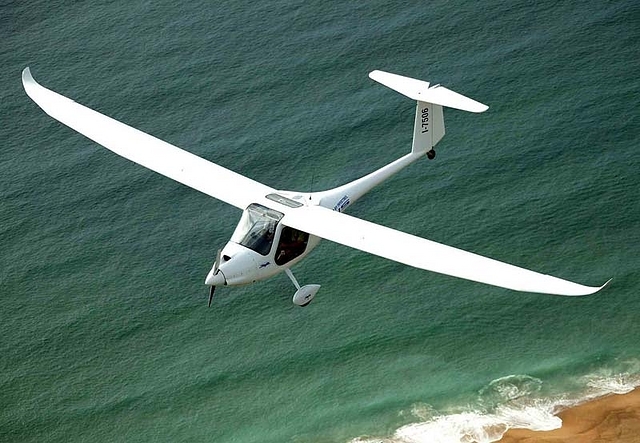 Ivo Boscarol (born 1956) produces ultralight aircraft through his company, Pipistrel, which made its name by winning the Google-sponsored 2011 NASA Green Flight Challenge, with the Taurus G4 electric airplane, half the weight of which was taken up by 75 kWh lithium-ion polymer batteries.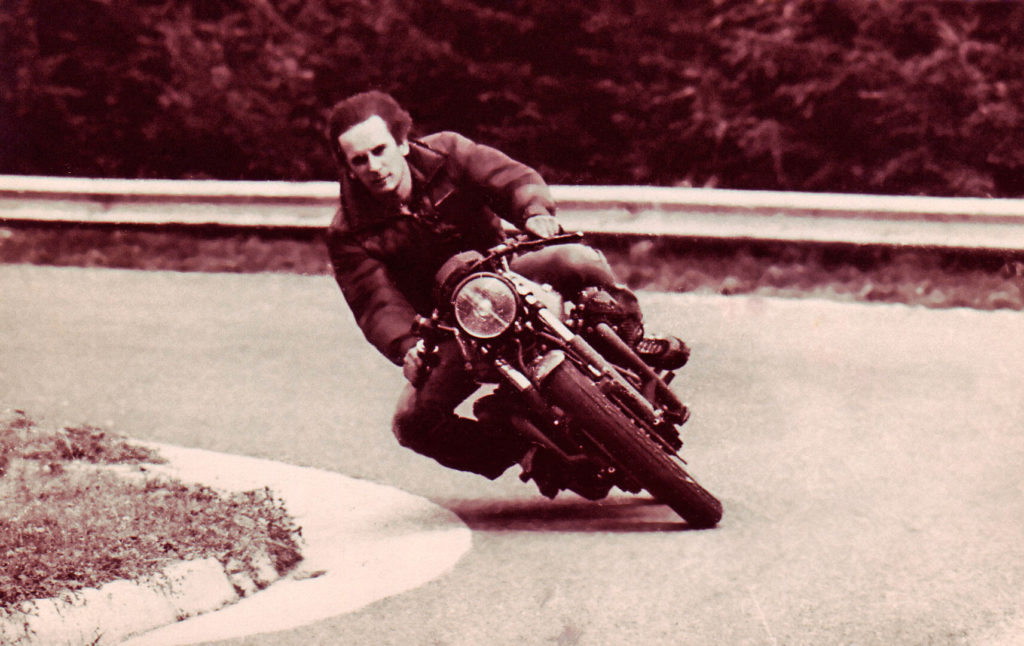 Motorbike racer Igor Akrapovic (born 1959) bemoaned the lack of quality exhaust systems available, and decided to invent his own, which shifted from the steel versions then on the market to top-of-the-line carbon fiber and titanium, used by motorcycle racers and those who wish to emulate them, the world over.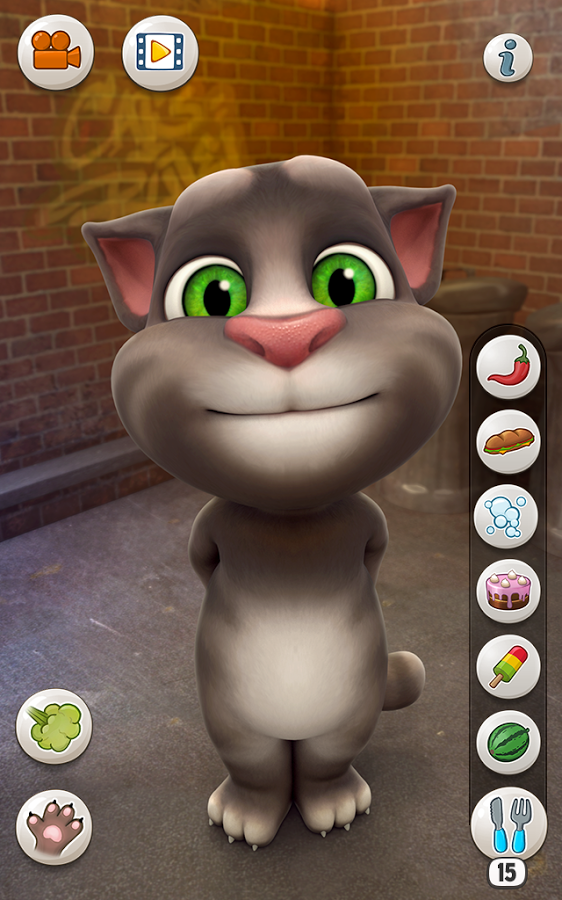 Not all inventions change the world. Some merely entertain it. But those are often the most lucrative. Samo Login, as his you-couldn't-make-this-up real name implies, deals with computers and programming. His Talking Tom series of apps, and subsequent cartoon and subsidiary product empire (via his company, Outfit7) made him a multi-billionaire, and Slovenia's richest man.
Gorazd Lampič developed in-wheel and near-wheel electrical motors for cars, through the Elaphe firm.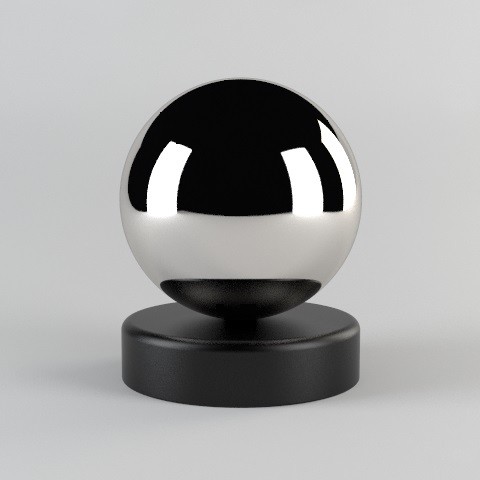 Running a natural wellness resort in the Alps, Drago Vrhovnik invented the Tungaj Transformer, which contains a combination of pulverized minerals that are meant to counteract harmful radiation released as a byproduct of electronic devices—it won an award in Korea.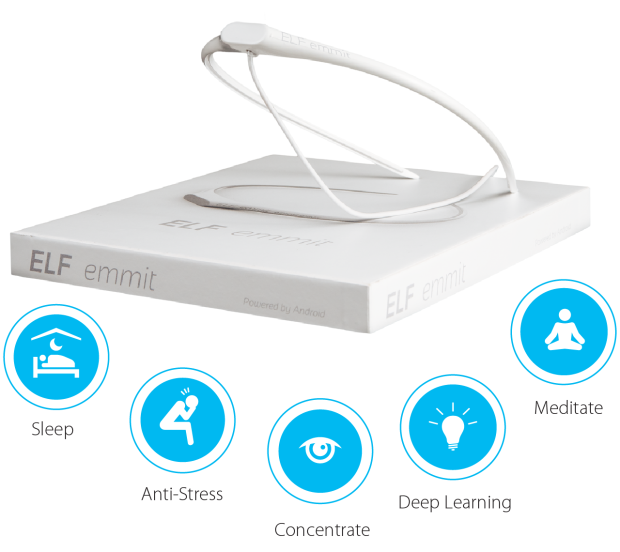 Dušan Petek spent decades developing a digital headband that releases harmless electromagnetic pulses that encourage your brain to work in sync with your preferred state of mind. Just released as ELF emmit, and currently on Indiegogo, it is controlled through your smartphone and has modes to help with falling asleep, concentration, anti-stress, meditation and studying.
One of the most striking sociological observations from researching for this article, gleaned also from so simple a habit as watching the television news here in Slovenia, is how much more valuable Slovenes consider success abroad than success at home. A single award abroad will be considered newsworthy, whereas national awards may not. This comes of being a small country that looks outward—Americans, by contrast, are interested only in American awards, and might not bother mentioning those won abroad. What these inventors have in common, then, is not only a geographical place of birth, but also approbation at home and abroad. Whether or not he should be considered as part of this list, it is packed with company that Nikola Tesla would be happy to keep.