Josip Broz Tito, the former Yugoslav leader, died 36 years ago today. This means Tito has now been dead for almost as long as he led the Socialist Federal Republic of Yugoslavia.
What would the man known as Marshal Tito make of our world today, with its renewed antagonisms between the Kremlin and the West? One of the peculiarities of Tito's reign over "the region" was his non-aligned stance during the Cold War. Tito famously broke with Stalin in 1948, and refused to take anything other than lines of credit and expensive gifts from either the West or the Soviets. He was also likely the communist leader you would most want to have a beer with — a distinction that can decide democratic presidential elections in the United States.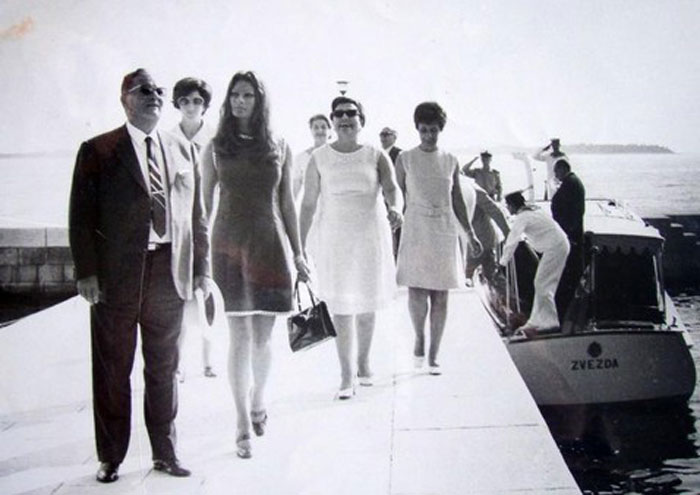 His casanova-style statesmanship earned him many friends around the world, and his May 8, 1980 state funeral was one of the largest in history.
Of course, Tito's Socialist Federal Republic of Yugoslavia wasn't without its flaws: UDBA assassins killed many dozens of "émigré enemies" in Western Europe, Australia, and the United States; an island called Goli Otok operated as a mini gulag for political prisoners; and the state's federal structure ultimately helped sow the seeds of its own demise.
But the Yugoslav project was also an attempt to advance a socialism independent of Stalinism, and address post-war social and economic inequalities largely free of the blunt-force oppression found elsewhere in Eastern Europe.
More on Tito's death: Boys Do Cry: Tears, Football and High Politics