Welcome to Balkanist's live(ish) blog of Belgrade's biggest military parade in a generation, featuring Vladimir Putin as guest of honor. We invite our friends and readers in Belgrade to tweet us their tips, photographs, or guest blogs/commentary @balkanist, or email them to your grateful editor at editor[at]balkanist[dot]net. Stay dry, droogs!
14:10 CET: #vojnaparada. Watch it live on YouTube:
14:00 CET: Putin is giving a speech. Livestream at: mms://rts.videostreaming.rs/rts
13:00 CET: Two prime ministers' brothers involved in bizarre skirmishes, remote control drone-instigated football riots, Pride and Putin Parades: It certainly has been a weird few weeks in Serbia, and a weird few weeks for regional diplomacy.  
On September 28th, the current government was the recipient of effusive praise from Western embassies for holding a Pride Parade free from the violence that had characterized similar events in years past. The Pride Parade was not widely supported by the public. Still, it was an achievement that nobody was injured — save PM Vucic's brother, in a bizarre skirmish with gendarmerie that received plenty of media attention but limited explanation.
Two days after the unpopular event, PM Vucic announced that Belgrade would welcome Vladimir Putin to the biggest military parade the city had seen "in 40 years" (this turned out to be a slight exaggeration, but we digress). Putin, unlike the Pride Parade, is generally a popular symbol in Serbia, and PM Vucic seems to have modeled his new public persona after early Putin. American Ambassador Michael Kirby, for his part, expressed concern about the appropriateness of holding a "Putin Parade" while there was an unresolved and active conflict in Ukraine.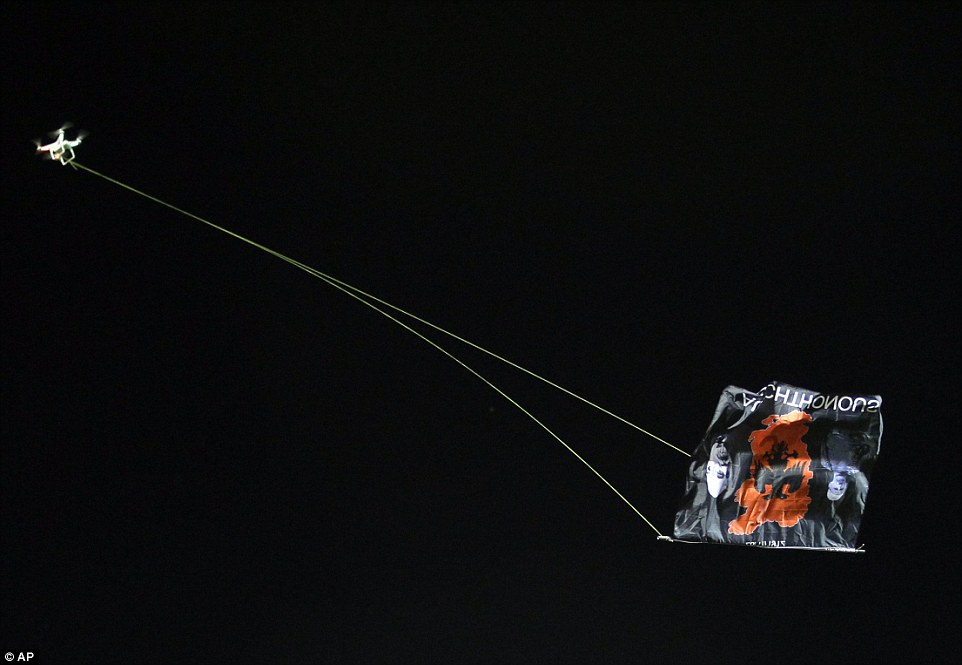 Then, just a few days after the public was informed that a grand parade honoring Putin would be held in the capital, it was announced that Albania's Prime Minister Edi Rama would visit Belgrade to discuss the highly controversial issue of Kosovo independence. PM Rama will be the first Albanian head of state to appear in Belgrade in 68 years, provided the trip actually proceeds as planned.
You may have read about PM Rama's brother in recent days. He was initially arrested as the main culprit behind that bizarre  "drone/flag attack" on the Albania-Serbia UEFA Championship qualifier in Belgrade. The PM's brother denies any involvement in the drone stunt. He was subsequently released and allowed to leave Serbia. Last we heard, his brother is still scheduled to visit Belgrade where he will be involved in discussions about Kosovo independence.
12:15 CET: The military parade in Serbia today is a celebration of the 70th anniversary of the liberation of Belgrade from occupying German forces. Putin and Serbian PM Aleksandar Vucic will be taking credit for this achievement.
A little bit of (simplified) WWII history: On October 20th, 1945, Yugoslav Partisan fighters, led by Josip Broz Tito, liberated Belgrade. Tito went on to become the post-war leader of Yugoslavia until his death in 1980 and split with Stalin in 1948.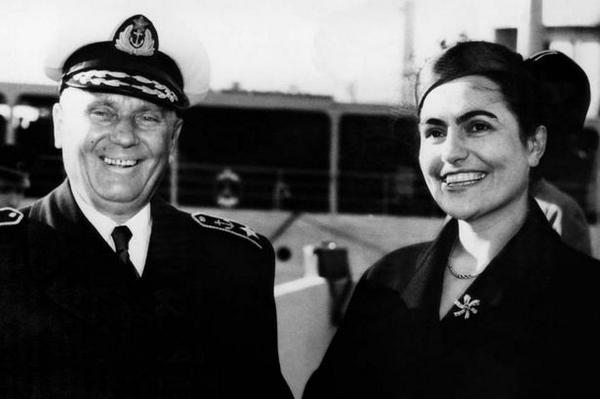 The Red Army was absolutely instrumental in forcing the German withdrawal from the surrounding region and weakening their resolve in the final weeks of the occupation. But the Yugoslav partisans liberated Belgrade. The Red Army arrived shortly thereafter.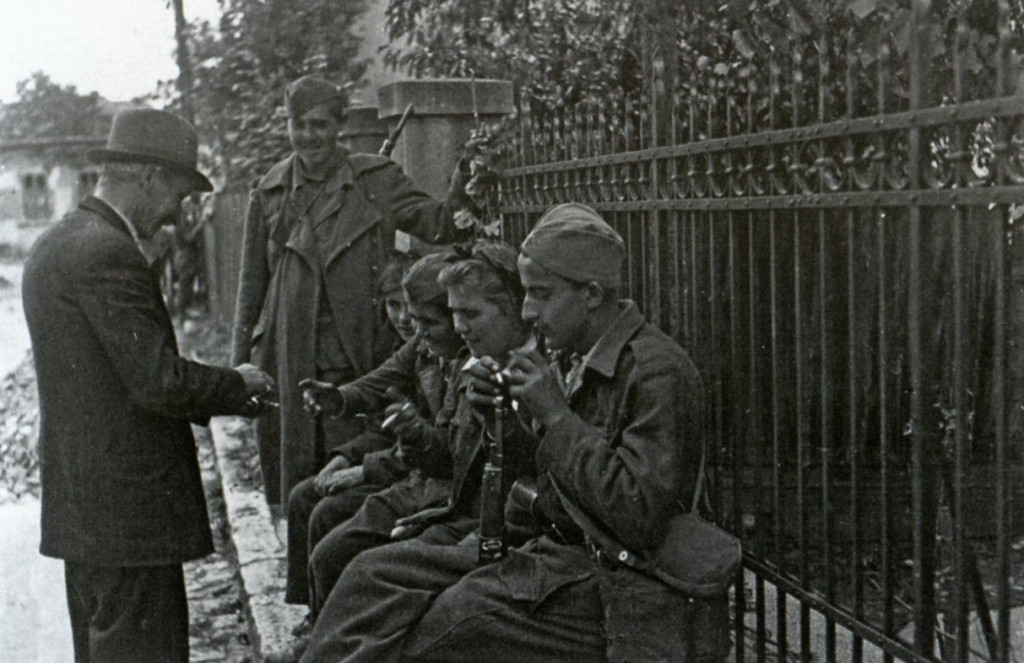 Tito, who led what some have called the fiercest resistance against the Nazis in Europe, is an undisputed Partisan hero.
But this is what Serbian PM Vucic said about Tito, the Partisan hero, in an interview with Transitions Online back when he was Slobodan Milosevic's Minister of Information in 1998:
"When Tito died, I was the only one in my fourth grade class who didn't cry. I even laughed about it, which made my teacher very angry." And then: "the Socialists determined by polls that I am the most popular young politician in Serbia, far ahead of Dacic, Percevic, and the rest."
Of course, Vucic gave this somewhat unsettling statement long before the US and EU decided to sanitize his unsavory past. The West's logic has been that allowing an autocrat to steamroll civil liberties in Serbia was an acceptable price to pay for the promise of the eventual removal of the preamble to the constitution that currently defines Kosovo as a part of Serbia. (Of course, entertaining the idea of Kosovo recognition also serves Putin's current interests, as we saw during his speech following the annexation of Crimea, which incidentally occurred on the same day Vucic and his Western-backed Progressive Party won an absolute majority in the March elections).
During the pre-election period, several Western officials who openly expressed their support for Vucic (citing his obedience on the Kosovo issue) reassured me whenever I expressed concern that Vucic was amassing far too much power far too quickly, and that he lacked any vision other than power for its own sake. "Serbs love a strongman," each of them repeated.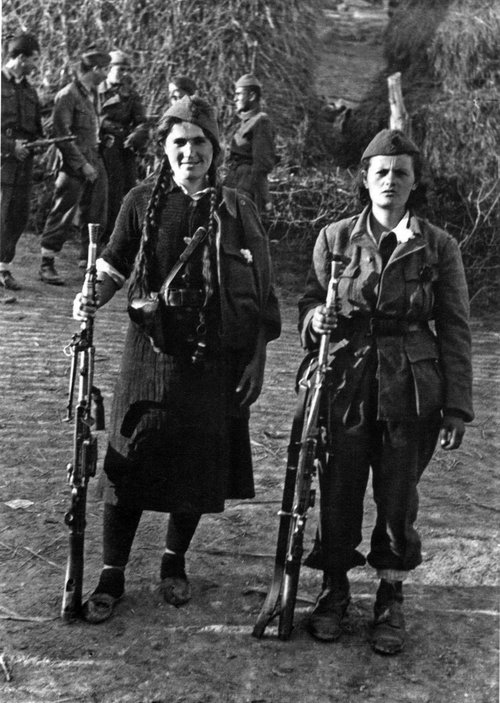 But that isn't completely true either. In 1941, when a coup brought a new pro-German government to power in Belgrade, residents revolted. The new leadership, with a 17-year-old King at the helm, signed a pact with Germany in late March, and the reaction on the part of the people of Belgrade was immediate. Serbian demonstrators spilled onto the streets of the capital shouting Bolje grob nego rob — better the grave than a slave.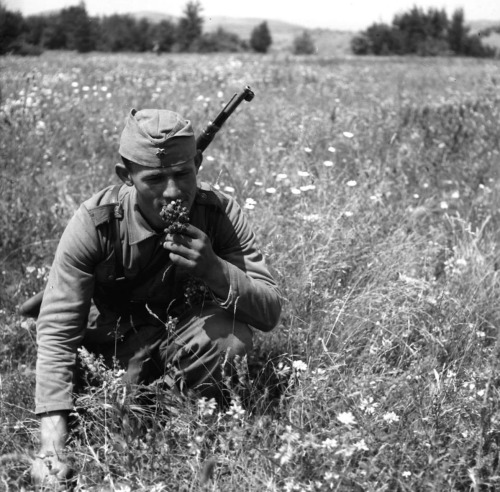 12:00 CET: Is this Putin's Illyushin? Spotted by plane tracker @fabianvendrig.
11:55 CET: Revised Putin arrival info. He is set to arrive at noon. So basically now. Full information/itinerary via 24Sata.rs: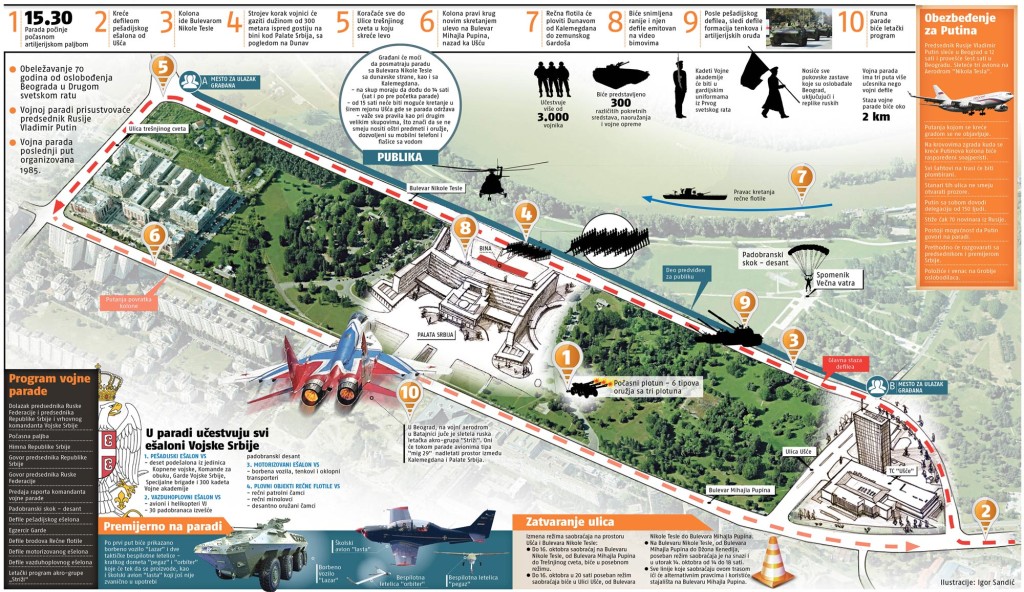 9:40 CET: The current pro-EU Serbian government has been very busy preparing for this parade, the likes of which Belgrade has not seen for a very long time. (We'll get into history a little more later, but Yugoslavia had the fourth largest army in Europe prior to its disintegration).
Here are a collection of parade preparation photos from Twitter. #vojnaparada is the hashtag.
9:30 CET: Putin is expected to land at 10 am Belgrade time. The military parade will start at 3:30 pm and will take one hour. Then Putin will leave around 5 pm.
8:50 CET: Weather report: it's pouring rain in Serbia right now. (Thank you to @justcallmesonja & @fabianvendrig in Belgrade today for the updates).
@lilyslynch rainy and no drones in the sky…

— fabianvendrig (@fabianvendrig) October 16, 2014
@Balkanist live(ish) update: it's pouring rain.

— justcallmesonja (@justcallmesonja) October 16, 2014
#russian & #serbian flags on #gazela bridge,#beograd seems ready for #putin, but can somebody turn of the rain? pic.twitter.com/ZZcHXjuWrI — fabianvendrig (@fabianvendrig) October 16, 2014
And the weather forecast for the rest of the today does not look good: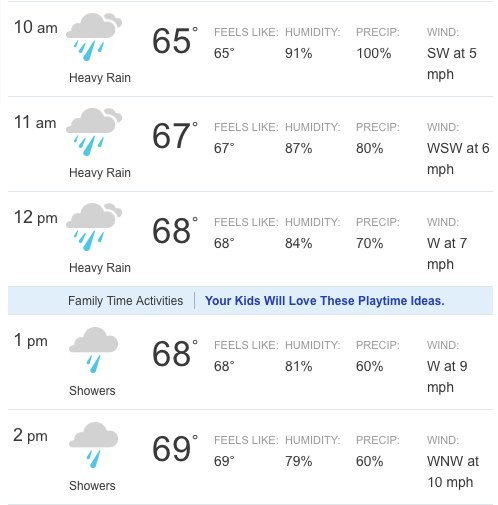 8:25 CET: Let's kick off with this little promo video about Mr. Putin's visit to Serbia because it made us lol.
8:20 CET: Good morning, dobro jutro, добро јутро, доброе утро! Welcome to Balkanist's "Putin in Belgrade" live(ish) blog. Russian President Vladimir Putin is in Serbia as the guest of honor at the country's biggest military parade in a generation, which is no small thing because you know how much Tito loved military parades.
Today's festivities will also celebrate the 70th anniversary of the liberation of Belgrade from  occupying German forces. This little live(ish) blog will attempt to follow along with today's events as they unfold, and also provide brief bits of commentary on the broader geopolitical, business, and historical context in which this military procession is taking place. As usual, we are especially interested in hearing from our readers in Belgrade who want to provide us with contributions in the form of guest commentary or photos, which we will credit and link back to you. So tweet us those thoughts @balkanist or email them to your editor at editor[at]balkanist[dot]net.