The FIFA World Cup seems like it happened a long, long time ago, because seriously, what a summer it has been. Thankfully the FIBA World Cup of BASKETBALL is here to allow us some escapism from this lousy world, if only for one night. Countries from the former Yugoslavia have certainly impressed international audiences this year, from Bosnia and Croatia's showing in Brazil, to Serbia playing against the USA tonight. We couldn't ask for a more exciting match. Bravo, Serbia. Bravo, Balkanistas.  As always, feel free to send us your thoughts or drunk game watching photos to editor@balkanist.net.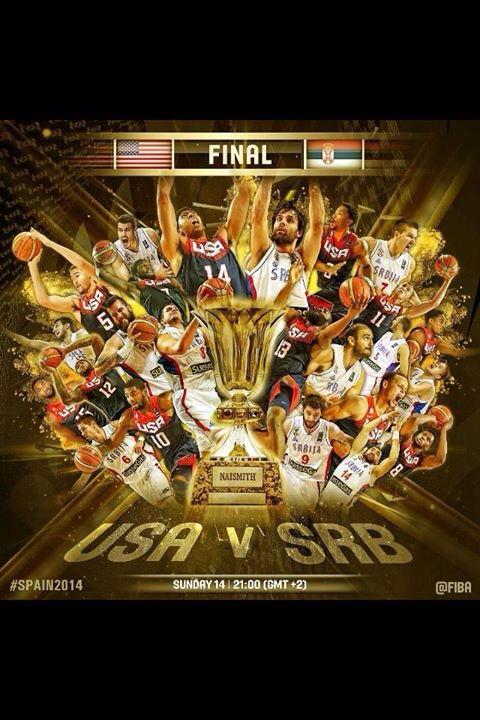 2045 CET: FIBA World Cup players. We present you with Nemanja Bjelica, Small Forward: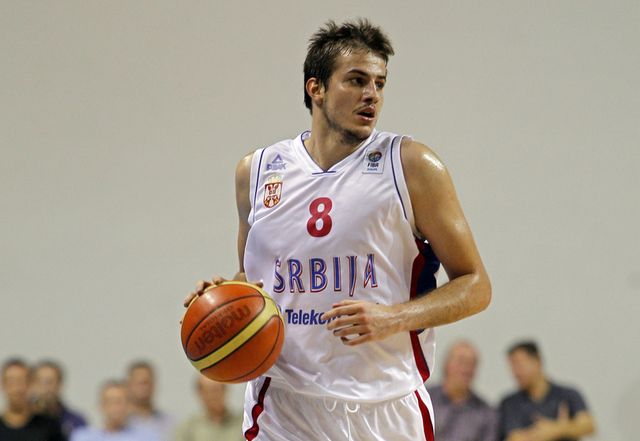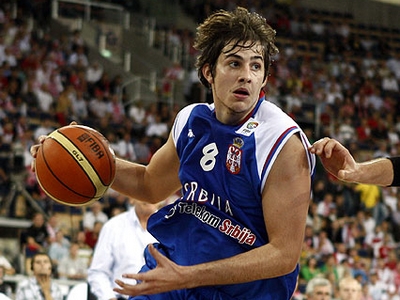 2040 CET: USA – 59, Serbia – 35. A lot of impressive beards out there tonight. 
2030 CET: USA – 42, Serbia – 26.
2020 CET: Kyle Irving looking pretty good out there, but never underestimate an overconfident America's ability to completely screw everything up in a major way, especially abroad.