A historic conference in London just brought seven prime ministers from the Western Balkans together to discuss their common future in the EU. Nikolay Nikolov attended the event and these are his thoughts. 
In the years to come, the Ukrainian revolution will definitely be seen as among the most important political events in Europe, especially if it is followed by subsequent revolutionary waves in Belarus or Russia. Momentum is building as a new chapter in post-Soviet reality has burst open. It has now been shown that it is possible, through sheer determination and courage, with a clear normative foundation, to overthrow a post-totalitarian dictatorship in Eastern Europe. What remains to be seen, however, is whether the revolutionary fervor will spread East. Until then, the most important event, with the most significant consequences for the development of Europe, continues to be the fall of the USSR and the subsequent disintegration of Yugoslavia.
Today I attended a rather historic conference at the London Headquarters of the European Bank for Reconstruction and Development (EBRD) called the Western Balkan Investment Forum. The event included keynote addresses from Prime Minister Vjekoslav Bevanda of Bosnia and Herzegovina (BiH), Prime Minister Ivica Dacic of Serbia, Prime Minister Milo Djukanovic of Montenegro, Prime Minister  Nikola Gruevski of Macedonia, Prime Minister Zoran Milanovic of Croatia, Prime Minister Edi Rama of Albania, and Prime Minister Hashim Thaci of Kosovo, as well as Greece's Ambassador to the United Kingdom, Konstantinos Bikas, and EU Enlargement Commissioner Štefan Füle.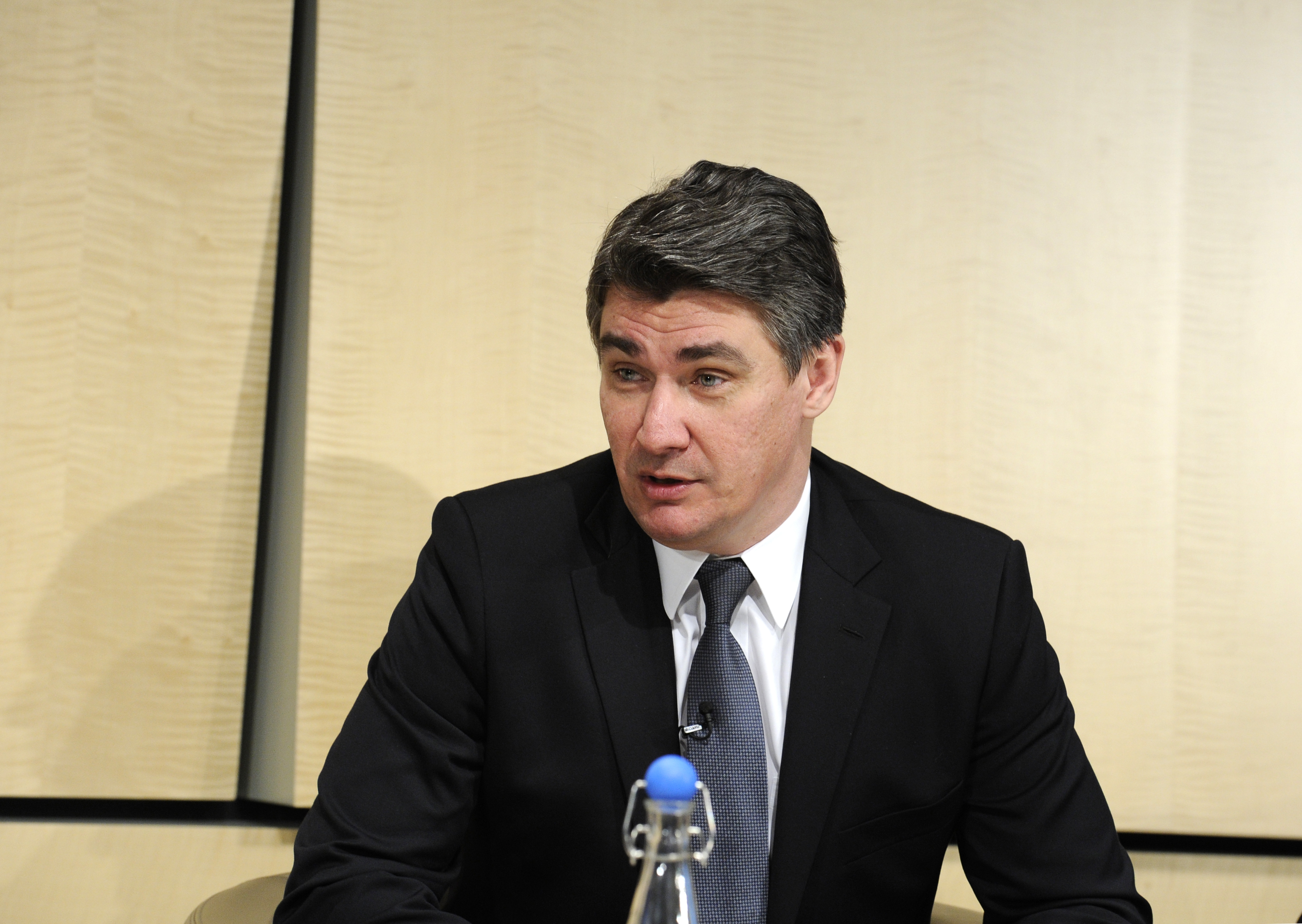 It was quite spectacular to see all the region's prime ministers sitting side by side, all seemingly committed to notions of regional cooperation and economic integration. As Albanian Prime Minister Edi Rama said in his speech, one hundred years after World War I, this year "was the first to start in peace among all of us". That this forum fostered such dialogue and deepened the official discourse of cooperation is big news. Still fresh in the memory is Serbia's disregard for anything related to Kosovo. Today, the message is one of sincere desire for all the countries' representatives to work towards better economic governance and the fulfillment of the criteria necessary for EU accession.
The rationale is simple. It is the EBRD rationale: "To revitalize growth, it is important to invigorate reforms and improve economic institutions." Economic growth is a requisite for the progress of democratization, which can only be facilitated and sustained (within the Western Balkans specifically) with a cocktail of regional cooperation, strong domestic leadership, and a strict adherence to EU guidelines and benchmarks. The message about how to regenerate after the economic crisis, move beyond the painful past, and cash in on the investment opportunities available in the region is clear: "You are in this together and you must work together." It was pleasant to hear this message echoed in every single prime minister's speech today.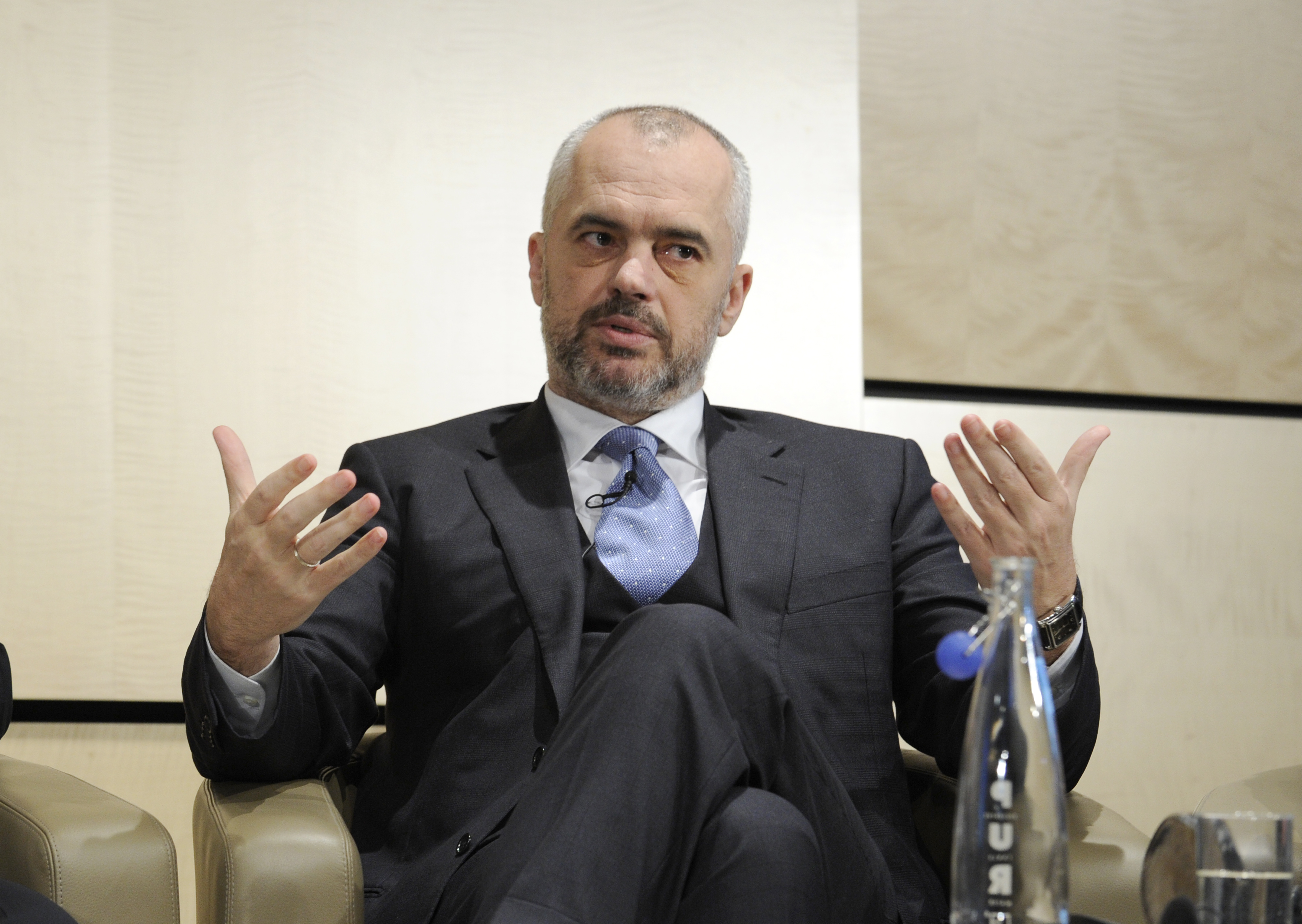 Some steps have already been taken, as each country was presented as having made major strides towards better economic governance. For example, according to Kosovo's Prime Minister, Hashim Thaci, his country has jumped 40 places on the World Bank's "Doing Business" report and is now one of the "top performers in the region". GDP per capita has increased by five percent in the last five years – a clear illustration of '"reforms ensuring sustainable economic growth'" Politically, Thaci continued, there is constant dialogue with Serbia to "bridge the gap" and ensure a better future. Macedonian Prime Minister Nikola Gruevski continued in this spirit of discourse by adding that the future of the region is within the European Union: "Our membership is a primary strategic objective."
Croatian Prime Minister Zoran Milanovic criticized the slow rate of European recovery and compared it to the more robust recovery of the Asian market in the late 1990s. "We take growth for granted and now we stand where we stood 45 years ago," he said. In other words, progress has stalled. EU Enlargement Commissioner Štefan Füle says we need a new approach, and especially in the Western Balkans, to reinstate political reforms and implement lasting economic governance. The comparative lesson is of course Poland, a country that forced vast economic reforms through quickly, which in the long term has resulted in sizable economic growth and democratic stability. The anti-model is Belarus, which has lagged behind in terms of introducing reforms and as such, has experienced little economic growth (if any at all), and a deteriorating hybrid regime that is leaning in the direction of post-totalitarian dictatorship.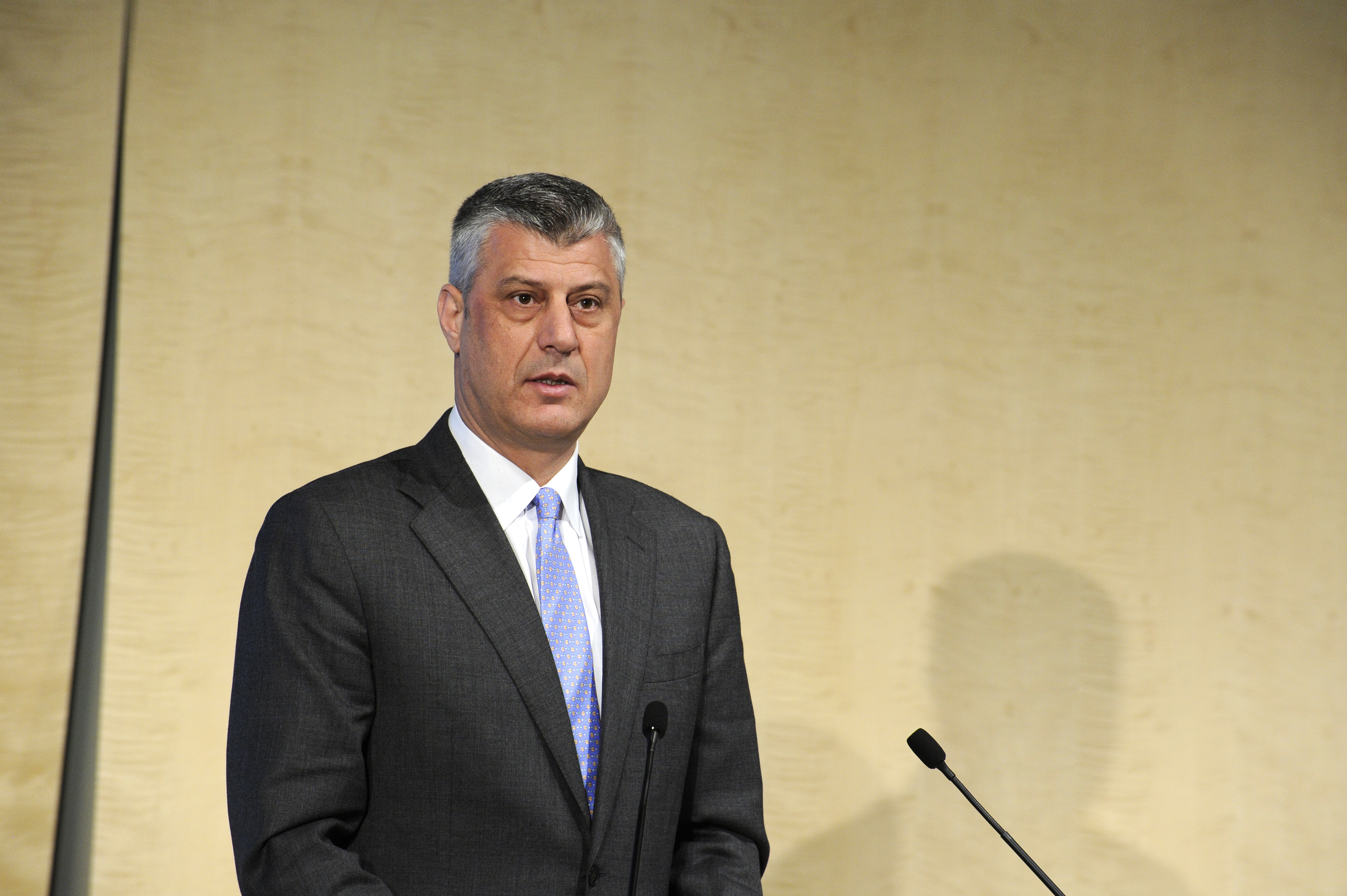 Milanovic continued by stating that the formula for "permanent stability" in the region is the EU's full devotion to Balkan development. One of the most important aspects of this is the expansion of European transportation and infrastructure. Clear results can be seen in Slovakia, which has become a Central European hub and has managed to secure large investments (e.g. from KIA) due to its geographic position but also because of its highly developed and refined infrastructure. Another example is Romania, a country with an internal infrastructure that has improved manifold since its accession into the EU and the investment of EU funds. Other developments include transnational connections in road and rail that are currently being expanded to run from Bulgaria and Turkey through the Western Balkans. The idea is to connect the smaller national markets with the 600 million euro market quickly and efficiently. This also has other important benefits, such as fostering freedom of movement, tourism, and an increasingly open and transnational sense of Europeanness.
To anyone who was present at the conference, it would seem that all of these countries — including Bosnia and Herzegovina, whose prime minister acknowledged the country's current waves of protests as the legitimate voice of an awakening people — that the Western Balkans region is absolutely booming. Unfortunately, a great deal of what was said is recyclable material from the last decade or so. The truth is, reforms have stalled and continue to stall. The economic situation from Kosovo to Albania is dire, with huge levels of unemployment. This has resulted in protests in both Kosovo and Bosnia and Herzegovina. The latter's governmental structure is stuck and incapable of solving the impending political and administrative crisis. Corruption looms large and, while steps are being taken, they are not going far enough, as Ellen Goldstein, Director for the South Eastern Europe at the World Bank, reminded delegates today. It is not enough, but is important that we are talking about it together.
That is quite a big step forward – fostering dialogue, regional cooperation, and naturalizing the normative ideal of the EU in the Western Balkans. It is crucial that a common message of "never again" is adhered to and that all countries are committed to working together. It's a big step forward for both the individual nations and for the EU. Because to a certain extent, the EU's future depends on how this regional cooperation will play out. It will depend on how the aftermath of the crisis in Ukraine is managed, but it will also very much depend on the Balkans. Integration is key and sustainable capacity development is now the only realistic way that integration can succeed, especially in light of the growing problems within Bulgaria. It's a self-sustaining cycle that can bear many fruits for the Western Balkans – reforms fuel democracy, which fuel economic growth, which fuel democracy and integration, etc.
As Milanovic concluded, 'Reform starts now. There is much potential. Let us hope that these are truly signs of progress and that the political instability in some parts of the region will not spiral out of control and upset the balance of what seems to have already been set in motion. In any case, this is an exciting event to witness almost 100 years after the assassination of Archduke Franz Ferdinand. It is exciting to see prime ministers echo notions of integration and cooperation and acknowledge the importance of these ideas for the development of their individual countries. It makes the EU a much stronger and more legitimate institution and normative ideal. Along with the unexpected turn of events in Ukraine, where there is new potential for a democratic restart and a political healing process, it seems this might be a time for cautious optimism about a future within a united Europe.